TempMon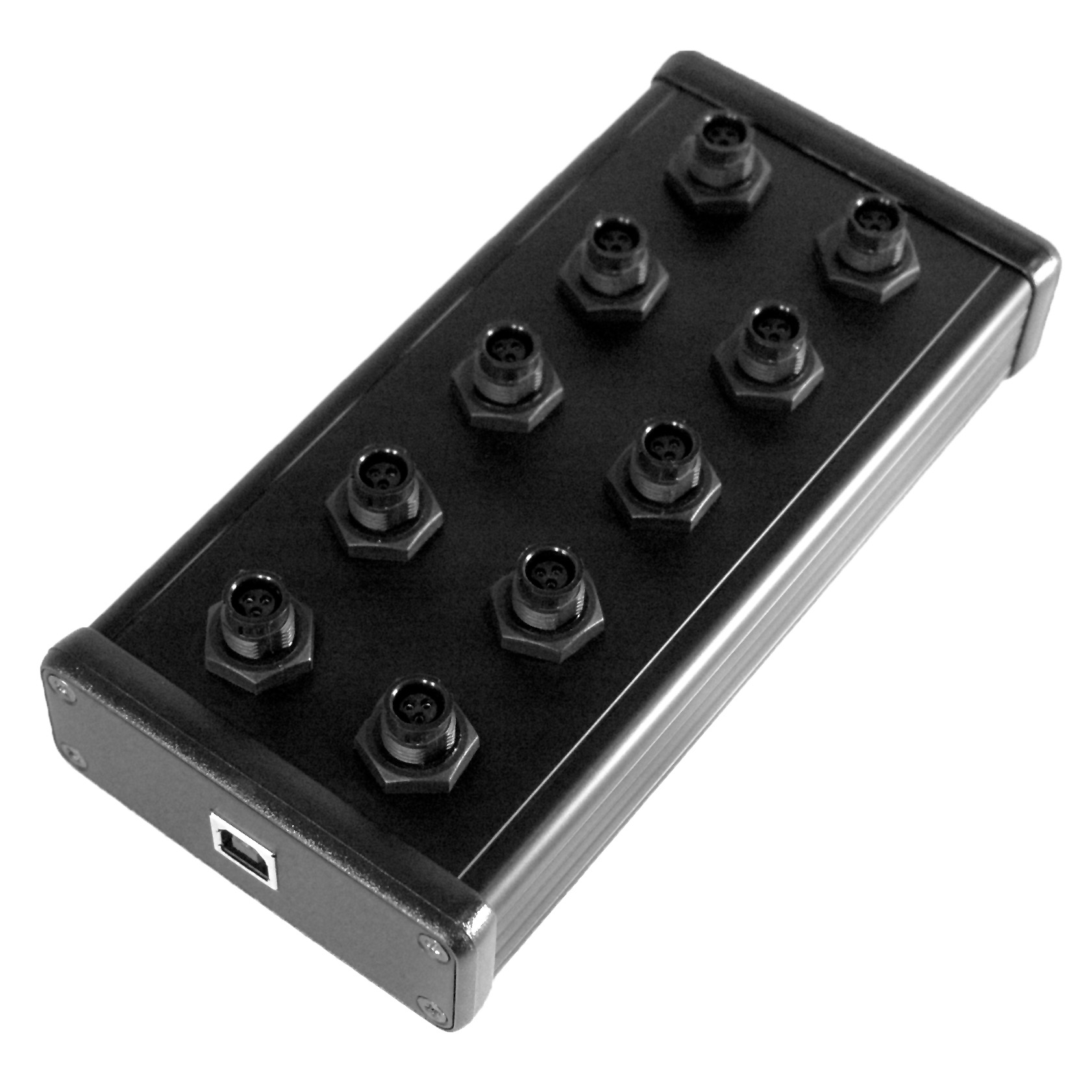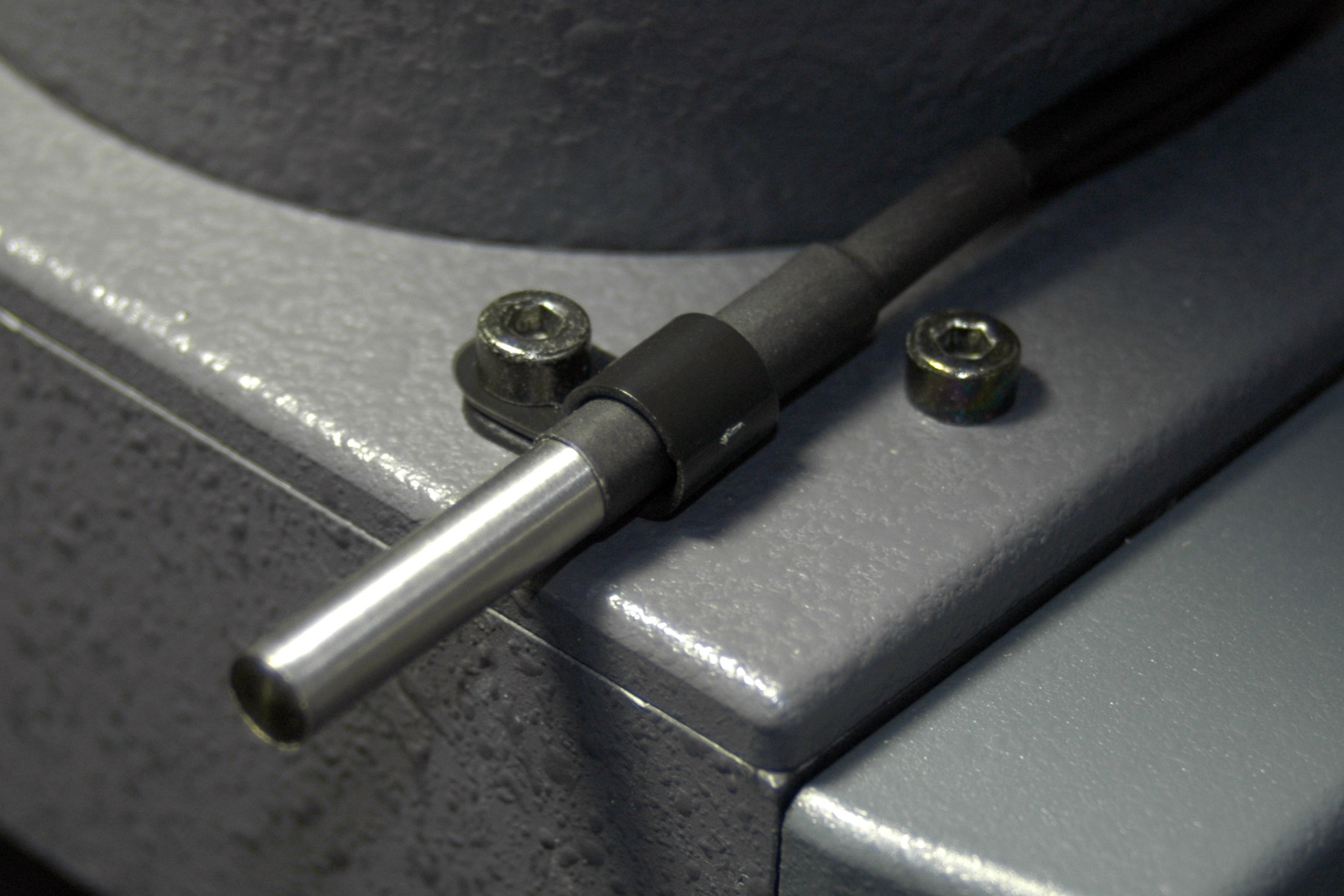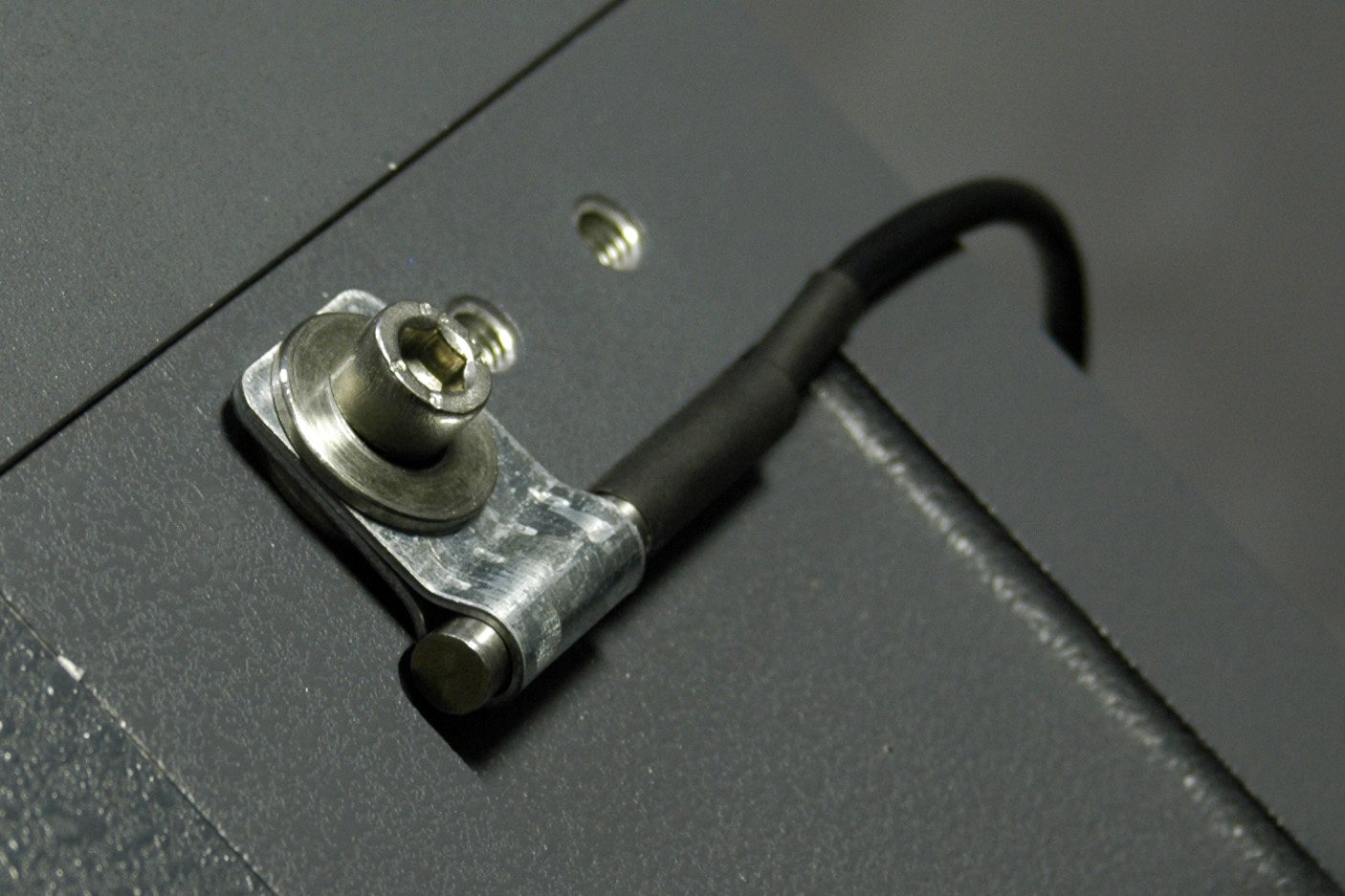 TempMon is a flexible and robust general purpose temperature monitoring solution specifically designed for use in most laboratory and interior applications.
The device supports up to 10 (NSTM10) or 4 (NSTM04) modular sensors, and the sensors can be supplied on leads up to 10m long. The sensors are waterproof and packaged in stainless steel tubes with an outside diameter of 6mm (1/4"). Sensors can be immersed in fluids, mounted either thermally bonded to devices, or thermally isolated for monitoring ambient conditions.
Sensors come pre-calibrated and tested, and are accurate to ±0.5°C over the range 10°C to 85°C and ±2°C outside this range. Sensors are hot-plug and each can be identified in software by their unique serial numbers.
Each device is supplied with the TempMon Viewer software for Microsoft Windows which can log and display temperature readings from the device. Programming/API support is available for all platforms, contact Norris Scientific for more information.
TempMon is compatible with GeoStar LA-ICP-MS edition, consult the manual or contact us for more information.
Buy Now!
| Product | Description | Price | Local Estimate |
| --- | --- | --- | --- |
| TempMon (10 Port) | | AUD $850.00 (ex. GST) | USD $561.60 |
| TempMon (4 Port) | | AUD $550.00 (ex. GST) | USD $363.39 |
| Temp Sensor (2m) | | AUD $30.00 (ex. GST) | USD $19.82 |
| Temp Sensor (5m) | | AUD $40.00 (ex. GST) | USD $26.43 |
| Temp Sensor (10m) | | AUD $50.00 (ex. GST) | USD $33.04 |
Note: Conversion to your local currency is only provided as an estimate for your convenience. The live rate is computed for us by a third party and unfortunately we cannot guarantee the accuracy of those values.